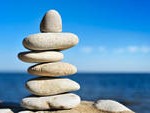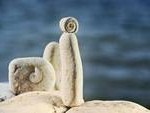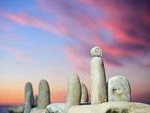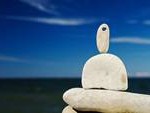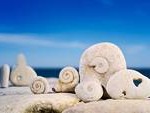 Phone: 0439 947 109                                         Email:phowfield@hotmail.com
Paulina Howfield's Art and Photographic Images can be
Purchased as Limited Edition Prints
Paulina is a trained Artist and Photographer. She has exhibited her artwork and photo-art in numerous countries and has taught art tuition, art therapies, and photo camera skills throughout the world. She has work online at artistsinfo.co.uk  and you can also view her painting and photography on facebook. Paulina also has an artist page  where you can connect, chat with her, join competitions and see her latest work.
The process of creation in art and photography is very important to Paulina and her creative expression is the fuel for her life and the food for her soul. While many people want to collect art, or at least have it on their walls in their designer homes, until recently art was not always affordable. Printing techniques however are improving all the time which is making image quality exceptional and limited edition prints a great solution to our art needs. Reproductions of images make 'art' accessible to a wider public, as they are cheaper than the originals, allow for limited edition print runs, and can easily be transported on purchase. But cheaper is not always better, and it is the quality of a print that makes people want to own it. Fortunately printing techniques are improving all the time which is making image quality exceptional, and Paulina has found a printer that enables her to offer artwork printed on demand that is of very high quality and yet still affordable.
Her painting and photographic limited edition reproductions are printed on Quarelle and Hahnemuhle paper – sometimes called Giclee Canvas. These papers have been tested to last between 150 to 300 years, so your images will outlive you and your children. They also have fabulous textures that enhance each image and because they are light in weight, and each artwork printed on demand does not have to be framed, they can easily be transported on purchase, to arrive at your home and workplace, ready to be framed as and when you want.
Paulina is extremely happy to discuss any of her artwork and photo art with you, whether you want an original or limited print edition. And for those of you who want unique, personal and specific images, she is happy to discuss Commissions and also Community Art Projects. Don't forget to see more of her work go to creative expressions, or artistsinfo.co.uk, or her artist page at paulina howfield. Catalogues of purchasable images can also be obtained via email at phowfield@hotmail.com