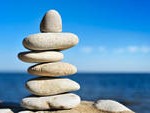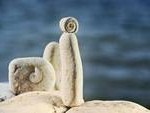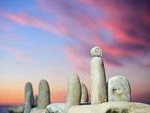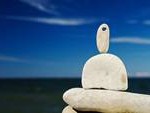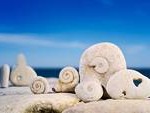 Phone: 0439 947 109                                                                                  Email: phowfield@hotmail.com
Under the business name of Matrix Harmonics, Paulina Howfield uses her skills in Training Consultancy to research, write, develop, deliver and evaluate Education and Training Programmes and Packages to suit individuals, organisations and corporations. She has successfully implemented Training Packages in Universities, Colleges, Hospitals, NGO's and Government Departments in the UK, Europe, Asia and Australia.
While her curriculum and content will always maintain Educational Standards and ensure that Key Competencies are met, she recognises that training participants are more than just a brain and have emotional and physical ways of interacting with training that affects how they absorb and use information. Therefore all her packages incorporate Right-Brain Education and KOV Techniques to ensure that she engages with both sides of the brain and complement the different ways in which we learn. She also includes Psycho-Educational Methodologies and Life-Skills Components and uses her skills in Psychology, Counselling and Integrative Arts Therapy to develop the Emotional Intelligence and Self-Awareness of each participant.
Paulina creates the following Education and Training Programmes:
◙ Train-the-Trainer Packages
◙ Professional Development Packages
◙ Counselling, Life Skills and Psycho-Education Packages
◙ Training in Sandplay and Art Therapies
◙ Managing Depression at Home and in the Workplace
◙ Health Issues – Cancer, HIV/AIDS, Death & Dying
◙ Sexual Health and Sexuality
◙ Stress Management
Education and Training that focuses on Community Education Packages and Professional Development Programmes:
◙ Community Education Project and Packages..read now
◙ Professional Development Packages…read now
◙ Programme Management Skills..read now
◙ Inter-Cultural Liaison Skills…read now
If you want to know more about a Package or Education and Training Programme mentioned above, or would like to discuss with Paulina how she can best deliver her Consultancy Skills to your Company, NGO, Business, or Educational Institution telephone her today on 0439 947 109