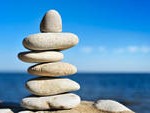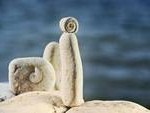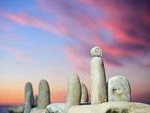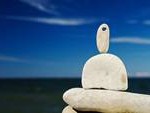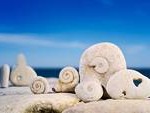 Phone: 0439 947 109                                                                          Email: phowfield@hotmail.com
Remembering who we are, where we came from and why we are here is the foundation to these esoteric workshops and teachings.
We have separated from the truth of who we are as individuals, as communities and as a species, and it is time to return, to go home to the truth of ourselves, our planet and our cosmos. While Paulina's esoteric workshops enable this simple, yet profound understanding to become clear, she also teaches more advanced and in-depth esoteric workshops that foster deeper remembering and re-connection as we investigate the hidden meanings that exist in the symbols and imprints of our lives.
The esoteric workshops Paulina offers can be tailored to your individual and group requirements:
∞ Colour Healing
∞ 'Earth Energy Consciousness Training' (EECT)
∞ Healing Circles
∞ How to Live While Grieving
∞ Past Life Therapy Training
∞ 'Pathways to the Stars' – Metaphysical and Esoteric Training
∞ Psychic Development
∞ 'Singing with the Angels'
∞ Shamanic Drumming
∞ Sound Healing
∞ Speaking from the Heart
∞ Telepathy Training
∞ Urban Shamanism
∞ Vision Quests
∞ Waking the Dreamer
Some of these esoteric workshops are delivered in response to a call and can be tailored to meet your specific needs. If you have a need, Paulina responds. So if you want to do one of these esoteric workshops in the UK, Australia, New Zealand or Ireland, (or other places far flung that she hasn't yet thought of) contact her and she can discuss your group needs. Alternatively put your need on her list – via the contact page – and when something is coming up she will let you know. See what you can learn and experience!