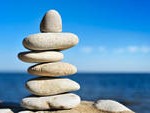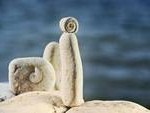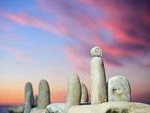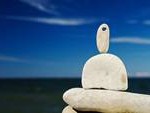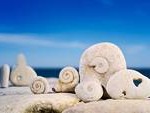 Phone: 0439 947 109                                               Email:phowfield@hotmail.com
Paulina Howfield has Education and Training Clients in the UK, Europe, America, Asia and Australia
Since the 1980s Paulina has worked as an Education and Training Consultant and successfully implemented Training Packages in Universities, Colleges, Hospitals, NGO's and Government Departments.
She has also provided in-field research, training implementation and programme management for the United Nations in Vietnam and Thailand; and managed and delivered Community Education Packages for Indigenous Cultures in Asia, America and Australia.
If you need a Training Package or an Education Programme
If you need a Training Package or Community Education Programme Paulina can develop, write and implement it. She can work in the office or in-the-field, providing hands-on-help in training development, workplace assessment and programme management.
With her many years experience you can be confident that Paulina has the knowledge and skills to create what you need and deliver what you want. She can help you write and develop your own programme, or she can do the research, write the programme, develop its content, create resources, deliver the training and evaluate the whole project. She looks forward to helping you meet the specific Education and Training needs of your Government Body, NGO,  Organisation, University or Corporation.
Paulina's Education and Training clients include:
Educational Bodies:
Edith Cowan University (Aus)
Hendon Police College (UK)
ILEA (UK)
Richmond College (UK)
Sophia College (Aus)
Tuart College (Aus)
UWA Extensions (Aus)
Government Bodies:
AusAID (Aus)
Breast Screen WA (Aus)
Cockburn Council (Aus)
Ed Dept WA (Aus)
Hackney Council (UK)
Health Dept WA (Aus)
Community and NGO'S:
Bennu International (Aus)
Brownes Cancer Centre/Solaris Care(Aus)
Family Planning Association (Aus)
Family Planning WA(Aus)
Fremantle Women's Health Centre (Aus)
Heal Trust (UK)
Marie Stopes (Vietnam)
Positively Women (UK)
Population Development International (Thailand)
Relationships Australia (Aus)
Roe St Counselling (Aus)
Terrence Higgins Trust (UK)
Vietnamese Youth Organisation (Vietnam)
WAAIDS Council (Aus)