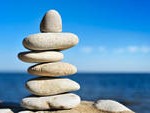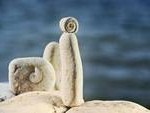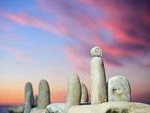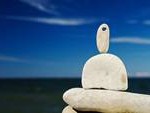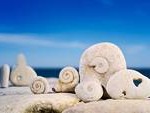 Phone: 0439 947 109                                                                         Email: phowfield@hotmail.com
Mediumship and Clairvoyance
Personal and Group Consultations using Mediumship and Clairvoyance
– Explore your emotional & subtle body imprints
– Learn about your spiritual and soul issues
– Discover some of your particular past life and karma imprints
– Find out about your unique energetic patterning in your DNA
– Cleanse and align your chakras

Paulina uses her skills in mediumship and clairvoyance; information from angels, guides and helpers; and the energy of runes and cards; to deliver readings that help you understand more about your unique patterns, past lives and soul issues. She can also decipher the energies in your subtle bodies and help you identify what you have come to embrace and let go of.  You can choose to do any of the above in a Reading, or Paulina can work with you to find out what you need. Readings can be done on skype or by phone and last for 15 minutes, 30minutes or 1hour.
---
Readings to Connect with the Soul
Paulina also uses her mediumship and clairvoyance skills, telepathy and intuition to do Soul Readings. You can book 30 minutes ($85) and 1 hour Soul Readings ($120) which she will do by phone or skype.
Readings can be done with or without cards. She uses her own Soul Whispers Cards, Animals Medicine Cards, Angel Cards and Runes. Your Soul is calling out…can you hear the Whispers? To discuss what you want, or make a booking with Paulina, contact her today….
Links to some of Paulina's group readings for specific events and dates:
Soul Whispers Card Reading & Meditation for the March Equinox