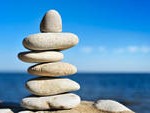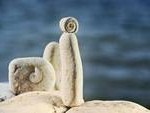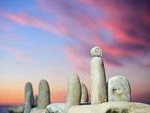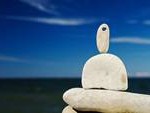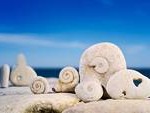 ---
 Phone: 0439 947 109                                                                                          Email: phowfield@hotmail.com
ART Commissions ensure that the Artwork you own is individual and unique and Paulina is committed to creating Art that is Meaningful and Life Enhancing.
With her many years experience as an Artist, Art Therapist and Community Artist Paulina can help you clarify what you want, so that she can develop Art Commissions that deliver what you need. Whether you want a large piece for a feature wall, a piece of art for a Community Project, or a small picture for your travelling van, Paulina will ensure that the size, colours and style are right for you.
Art Commissions are great for starting an art collection and filling your home and workplace with individuality and personality. 
If a large scale project is your thing and you need an artist, community artist or project manager Paulina can provide her skills either in person or by phone, and is happy to provide Consultation Services as well. She has designed artwork and project managed art creations for Women's Health Groups, Amnesty Groups, Sexual Health and HIV/AIDs Groups, Cancer Patients, Community and Government Organisations, UNFPA, FPA, and P.A.S.H groups with 16-25 year olds.
To discuss her ART Commissions or Community Art Projects contact Paulina by phone on 0439 947 109 and she can chat with you, or your group, to help you decide on the image you really want or absolutely need.
---