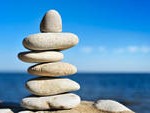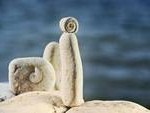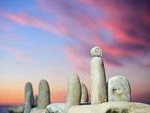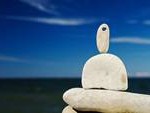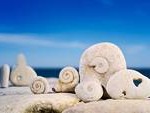 Purple Bags for Sale – for Cards, Crystals and Sacred Things
---
'Dear, dear Paulina, thank you so much for the beautiful bags and the hand painted heart magnet!
I love all my crystals – and "special" rocks and these bags will be perfect'.
---
$10:00 (14cm x 19cm) Handmade by Paulina, Each one has different string colours and ties
---
Purple and Violet represent the future, our imagination and our dreams. They inspire and enhance our psychic abilities and help us calm the spiritual/soul frequency of our emotions. Plus they keep us grounded in the Here and Now while still enabling Spiritual Growth and Self understanding. So their vibration is perfect for Bags that hold Sacred Things – like crystals, stones, special amulets, angel cards and tarot decks.
Paulina made these Purple Bags 14 cm x 19 cm to accompany her Soul Whispers Cards (all 42 of them), as their colour and frequency will help users connect with their Soul Essence while doing readings with them. But you may have other Sacred Things you want to put in them, which will be enhanced by all the properties mentioned above.
To purchase them, send off an email to phowfield@hotmail.com, or message her on facebook
---