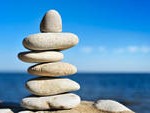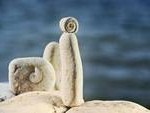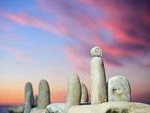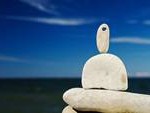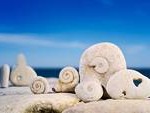 PATHWAYS to the STARS – Metaphysical and Esoteric Training
---
'Infusing our subtle bodies with cosmic energies enables a deep remembering and a profound re-connection to  the real history of this planet and our human species'
---
Pathways to the Stars  –  One Day Workshop – (10am – 5pm)
'Pathways to the Stars' is a unique Metaphysical and Esoteric Training Programme that teaches participants how to navigate the symbolic and cosmic pathways of the universe. Knowing how to do this enables a more intuitive and clairvoyant interaction with Earth and all her sacred sites. As each site is infused with cosmic energies learning how to do this enables a deep remembering, an opportunity for cleansing unwanted imprints, and a profound understanding of the history of this planet and humanity that is not taught in books, or on the internet. This esoteric training will also facilitate your own personal connection to the STARS.
During this Workshop you will:
♦Find out your STAR and Galactic Essences
♦Interact with YOUR unique Inter-Galactic Frequencies
♦Meet one or more of YOUR Galactic Helpers
♦Learn how to Anchor and Embody Galactic Light Frequencies
♦Learn how to Connect with Cosmic Consciousness
♦Learn how to travel Cosmic Pathways and Portals, and
♦Develop a Conscious Relationship with the Consciousness of the Earth
**Every participant will be given the time and opportunity to investigate, remember, claim back, release and or heal the imprints in their unique energy field that come from their particular cosmic ancestry.
---
Testimonials from participants at this Workshop:
I really enjoyed your workshop on Saturday….thank you for an amazing day

Wow your technique for bringing in the light is astounding. Thank you, thank you!
I met my galactic family and learnt so much. I am a bit overwhelmed, but very grateful
Thank you Paulina, so glad I came. Now lots of things make sense like they didn't before
I was able to put my jigsaw pieces together, and now understand a lot of galactic stuff and the multiple dimensions, that I couldn't get my head round before 
When we met our galactic friends I felt like I had gone home. I had always seen the lion beings and cats, but never realised that I came from there…..Thank you SO much. My heart is brimming with love and gratitude
---
Images from Workshop September 2018
---

---