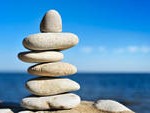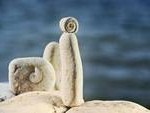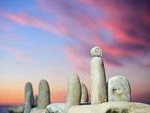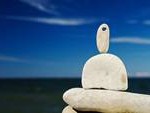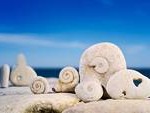 Phone – 61 439 947 109                 Email – phowfield@hotmail.com
Bookmarks
Even though we use a lot of technology to read these days, with iphones, e-books and tablets being the norm. There are still good reasons to purchase bookmarks.
Each of these images is unique and enables you to own a little bit of art without breaking the bank to do so.  With information about the artwork written on the back these items make great gifts or are perfect for the books you read. They can all be purchased laminated.
Each Bookmark is created from a small section of a painting that explores the dynamic energies in the natural world that make themselves available to us for healing, self integration and journeying out into the cosmos.  While the finished art product is important, as an Art and Sandplay therapist, Paulina is also interested in the journey towards the product; how the inner being and soul inspires our desire to create; and how they are expressed in the act of creation. As an Earth energy specialist and healer, she is connected to how the elemental and devic being take care of our planet and interact with humans at different sacred sites, sacred places and in natural environments. And she aims to express these interactions in all her artwork.
$5.50 each, plus p+p, $7.00 laminated, plus p+p
To make a purchase, discuss her artwork, or ask about a commission, contact Paulina today on 0439 947 109