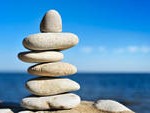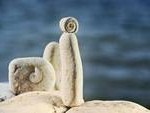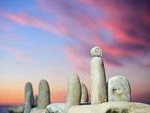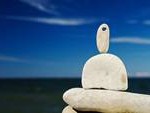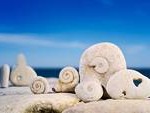 Phone – 0439 947 109                                                                   Email – phowfield@hotmail.com
Art Images for Sale created by Paulina Howfield
Paulina's Paintings and Photo-Art are created to inspire and feed the Soul. The Art Images that are shown on this page can be purchased as Limited Edition Prints, Greeting Cards, Bookmarks, and Magnets.
All the large Art Images for Sale are printed on Quarelle and Hahnemuhle Paper, Canvas or Card
To discuss a Commission, the style of art and her products, or make a purchase, you can contact Paulina by phone at 0439 947 109, or email at phowfield@hotmail.com
She looks forward to discussing her creative process and helping you make the perfect purchase for yourself, your business, your family and friends.
---
'Faeries in the Forest' – $150.00
Mixed Media (Acrylic, Pencil and Pen)
600 mm x 500 mm
This artwork depicts the energy of faeries as they run and play in the forest, and was inspired by time spent in the forests of Ireland in 2008. It can be purchased as a limited edition print on Quarelle or Hahnemuhle Paper (which will last for 150 years). It can also be purchased as a greeting card or A3 image on paper or card
---
'Galaxy 5' – $150
Mixed Media (watercolour, pencil and pen)
600 mm x 300 mm
This artwork depicts the ancient symbols and pictographs drawn at many of the ancient sacred sites and is one in a series that Paulina created. This particular image represents one of the pathways through different Galaxies that we can travel in order to reach other places either while living or after death. It can be purchased as a limited edition print on Quarelle or Hahnemuhle Paper (which will last for 150 years). It can also be purchased as a greeting card or A6 image on paper or card
---
'Medicine Healing 1' – $150
Mixed Media ( Acrylic, Ink and Pencil)
600 mm x 300 mm
This artwork depicts a circular arrangement of the four elemental energies in the land and how they can assist us and provide deep medicine healing. This is one in a series that Paulina created. It can be purchased as a limited edition print on Quarelle or Hahnemuhle Paper (which will last for 150 years). It can also be purchased as a greeting card or A6 image on paper or card
---