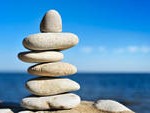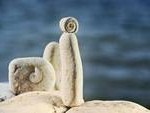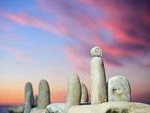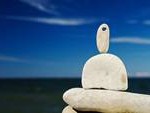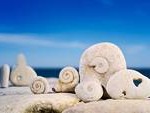 Phone: 61 439 947 109                                                                      Email: phowfield@hotmail.com
Paulina Howfield Can Create A Tour To Sacred Sites And Sacred Places
She can create a Sacred Pilgrimage that will help you connect with the Earth, and learn how to interact clairvoyantly and telepathically with Sacred Sites and Sacred Places.
Maybe you want to learn how to interact with Avebury Stone Circle, Machu Picchu, Glastonbury, and Sedona? Or perhaps you feel the pull to discover the truth behind the Goddess Temples of Malta, the Pyramids of Egypt, the Sacred Sites of New Zealand, the Mother Temples of Bali, or the Megalithic Stone Buildings of Ireland and the United Kingdom? Then again, you may wish to visit and interact psychically and telepathically with the annual Crop Circles.
Paulina's focus is spiritual and metaphysical and all her tours aim to help you develop a deep and profound, symbiotic connection with our planet and our cosmos. The Earth is calling – are you ready to Answer her Call and Help Strengthen her Heartbeat? Chat with Paulina today, on 0439 947 109
How Does It Work?
If you want to turn your vacation into a vision quest or spiritual pilgrimage, or want to experience sacred travel in a particular place, and have a group of 8 or more people, Paulina can work with you to create a tour that meets all your wants and needs.
Whether you want to create a tour that has you communing with shamans and indigenous peoples; travelling to the standing stones of the British Isles; praying in the sacred Kivas and canyons of the South West USA; or meditating at sacred sites, Paulina will create a tour and lead you on a pilgrimage that is spiritually enlightening, dynamic and educational, and enables each participant to interact with and learn from the subtle yet powerful energies of Earth's visionary geography.
To discuss exactly what she can tailor for you and your group, please send her an email entitled 'create a tour' with all your questions via the contact page, or if you want you can phone her on 0439 947 109. To return to Pilgrimages and Tours