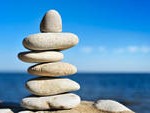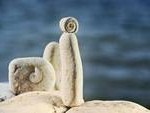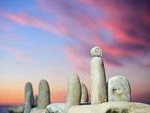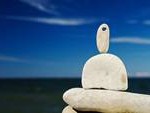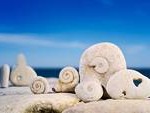 Cosmic Conversations and Soulful Discussions
Welcome to my Cosmic Conversations and thank you very much for visiting
I have cosmic conversations with people all the time. Perhaps you do too? My conversations cover a broad range of topics that include –  the orb phenomenon; the afterlife; aliens; UFOs; discernment; conspiracy theories; Earth energies; consciousness; secret space programmes; super-consciousness; healing; shamanism; soul development; dropping the mind; letting go; letting God; and more.
In case you don't have cosmic conversations, and are hungry for something a bit different, I wanted to share some of my conversations with you. I hope you will find them interesting, even intriguing, maybe even challenging, as we take this journey together to a deeper understanding and experience of the many manifestations of the multi-dimensional world that we live in. Some of my cosmic conversations will be with me alone as I share some of my information and personal musings. But most of my conversations will be with 'others'.
Some of these 'others' will be familiar to you, but many won't as I have deliberately focused on sharing conversations with people who do not have a large media presence, but who have been doing their work, servicing the community and travelling their unique path with dedication for many years.
I hope my Cosmic Conversations will prompt you to muse and think about the world we think we live in. Some of them may push you to a new frontier, or help you integrate your own thoughts about what is happening in the world. Others may inspire you or simply help you to feel less alone in this vast universe we call home. Whatever they do, your company is greatly appreciated and thank you very much for listening. You can find the links to the audios below, and also on my facebook page:
---
'Cosmic Conversations' – Paulina Howfield in conversation with Tilopa Hogan
What role do Aliens, Inner Earth Beings, and Extra-Terrestrials have in our Journey towards Enlightenment? Find out more in this 'cosmic conversation' as Paulina discusses Consciousness, Disclosure and Discernment with Tilopa Hogan. Listen to audio via this link 
---