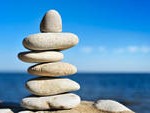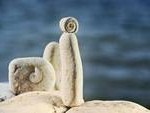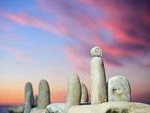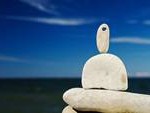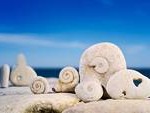 Phone: 0439 947 109                              Email: phowfield@hotmail.com
Crop Circle Meditation Stones and Handcrafted Bags
These Sets of Crop Circle Meditation Stones were created by Paulina to help you connect to the energies of Crop Circles
Each image will help you interact with the early images of crop circles and develop your own connection to these images to forge a deep understanding of why they are appearing and what they have to teach us
12 Stones – $45 (plus p+p)
7 Stones – $35 (plus p+p)
Silk Bags – $8 (when purchased separately)
Instruction Booklet – $5 (when purchased separately)
Can be purchased in  Clear Quartz, Carnelian, Rose Quartz, Sodalite and Amethyst
---
Sets of 7 or 12 images etched or drawn onto Stones and Crystals
The Crystal Sets combine the properties of the crystal with the transformative qualities of the Crop Circle Meditation Stones image. Each symbol can be used for physical and spiritual healing, for 'laying on the body' and for meditation.
Every symbol on the Crop Circle Meditation Stones is a key to further understanding and spiritual growth
Each image or symbol provides grounding and spiritual connection to the changing energies of the Earth. The Sets of 7 stones in each Pack is beneficial for balancing and cleansing the chakras. All Sets come with an instruction Booklet and Satin bag.
---