Tag Archives:
close encounters and earth energies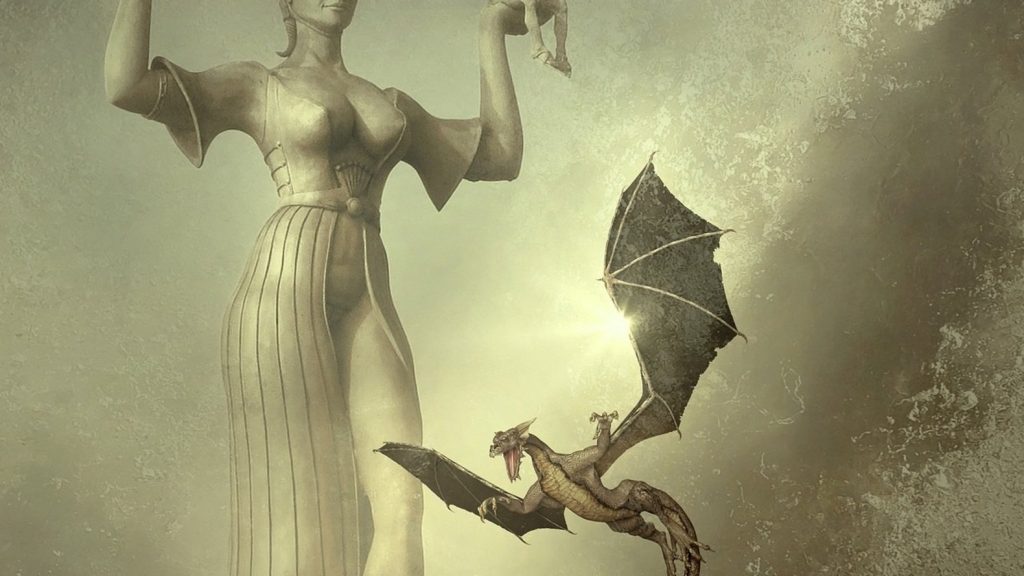 'Slaying The Dragon' is part of medieval literature and the Quest for the Holy Grail.
But what does it really mean for an Earth Energy and Lightworker? Continue reading →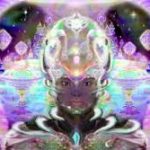 Many movies, books and TV programmes incorporate channelled information from entities, non-human intelligences and beings in higher realms. Sometimes the teachings come from an author or producer's direct personal contact with beings or UFOs, sometimes the information comes via dreams, … Continue reading →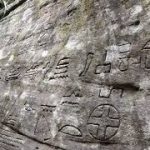 Gosford Glyphs And Sightings (Copyright Paulina Howfield, 2018) The Gosford Glyphs, also known as the Kariong Glyphs, are located about 60 kms north of Sydney in the Brisbane National Park. While they are not easy to find, the Gosford Glyphs … Continue reading →
Posted in
Blog
Tagged

changing frequencies at sacred sites, close encounters, close encounters and earth energies, collective consciousness and the power of change, connection between glyphs and sightings, connections to the pleiades, crop circles, earth consciousness, earth energies, gosford glyphs, morphic fields at sacred sites, pleiadean mythology and history, stonehenge and avebury, ufos and star beings, we come from the stars, what can earth energies teach us?, wiltshire earth energies
Comments Off

on Gosford Glyphs And Sightings – Is There A Connection?